I have always been well aware of the difficulty that students face in finding a good violin at a reasonable price, so my passion for music and the long standing collaboration with the Chinese firm V. Berdux of Nanjing recently led me to found a string instrument laboratory in China, located in Guangzhou, called the William & Henry Violin Workshop.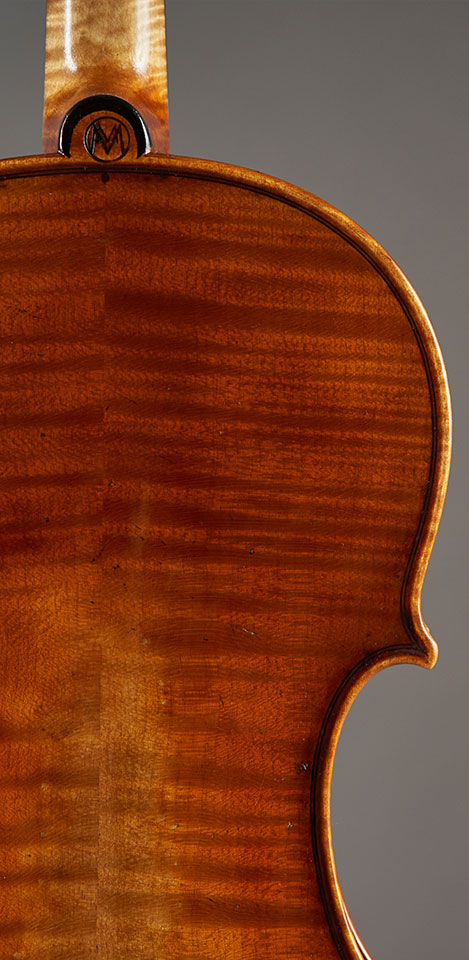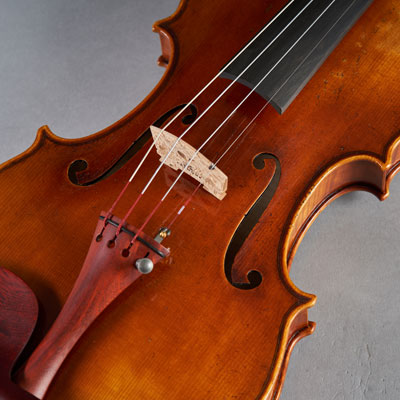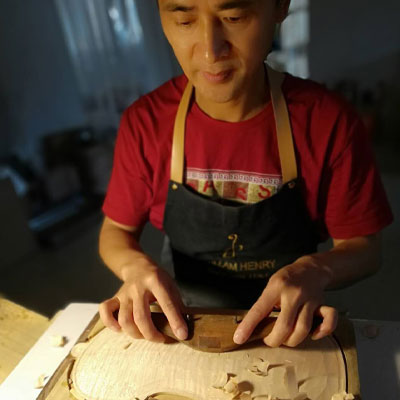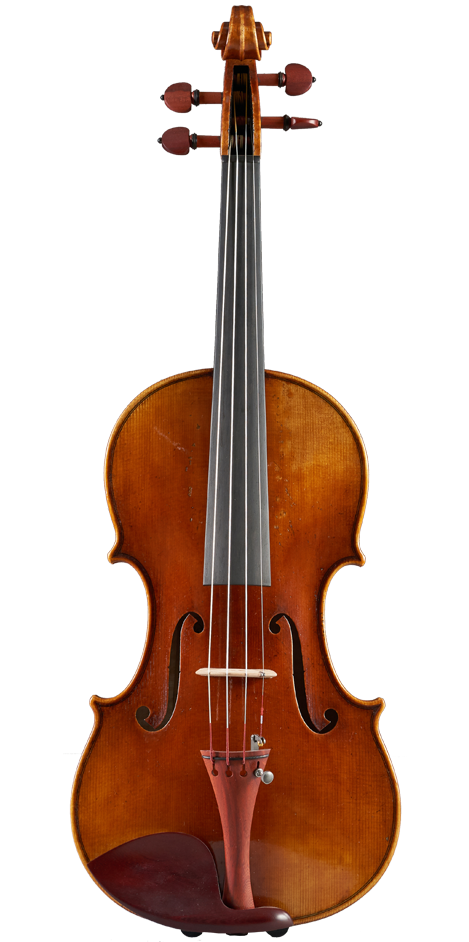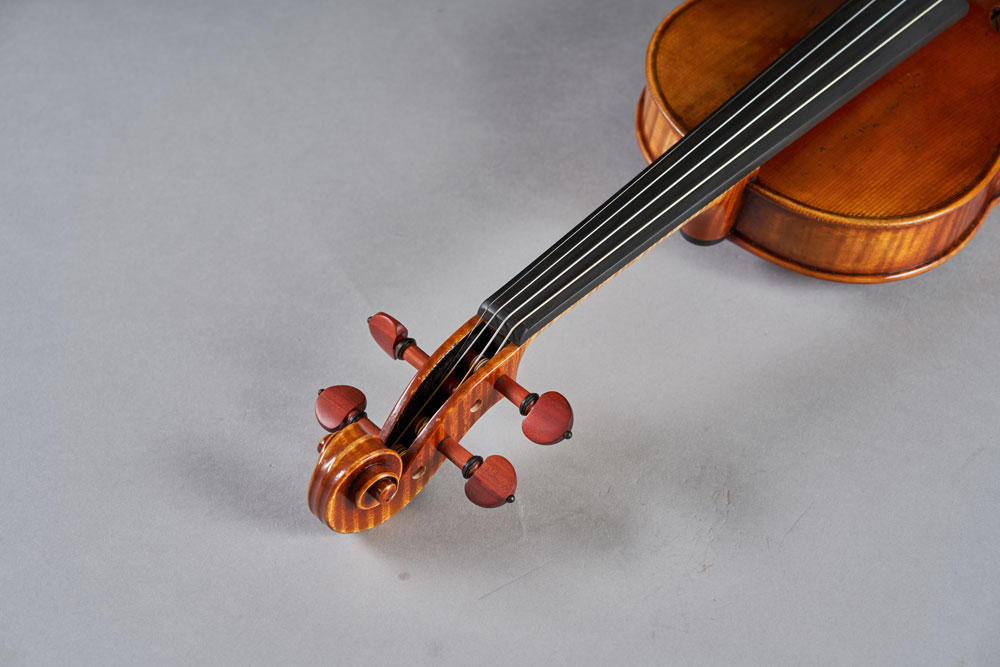 High-level yet affordable instruments
This project aims to satisfy the demand for high-level yet affordable quality instruments, suitable for advanced and talented students that at the moment cannot afford the high price required for Italian instruments, yet have the talent and potential for a violin, viola or cello that can support them till the purchase of an instrument made to measure by me.
We started with a few Chinese luthiers who used the models and shapes that I have always used in my career, now the group has strengthened with my personal selection of the greatest talents in construction, who know how to apply the manufacturing standards you expect from a good luthier.
Certification
I personally visit the laboratory at least 3-4 times a year to test and supervise the works, the choice of materials, the correct execution of the models and the quality of the finished work.
A close collaboration with my constant supervision, aimed to deliver high quality handcrafted instruments at the best possible price.
Each instrument comes with a certificate stating my supervision, and bears a different fire stamp from those I use for my personal creations. The MM is always a guarantee of quality.
Distribution
The only worldwide distributor of this collection is V.Berdux. Please do not hesitate to contact me for direct access to your choice of the supervised instrument that will accompany you to the goal of having one of my works.