I give the voice to your talent from the ancient method of Cremonese violin school.
From the tree to the musicians for violins, violas and cellos following your taste with love on my workbench.
Liuteria Classica Cremonese
Matteo Mazzotti was born in 1979. As a child, he showed a precocious interest in music, while, attending the workshop in Piacenza of his grandfather Oreste Mazzocchi, a well-known cabinet-maker, he had the opportunity to learn "how to work the wood".
Currently, among his customers, he counts leading instrument merchants professional musicians as well as students attending the conservatories from the U.S.A., New Zeland, Australia, Japan, China, Taiwan and Hong Kong, Israel, Sweden, Germany, Holland, Portugal, Austria and almost all knowed world…


Testimonials
what they say
about my works
The violin has been developing a sonority very strong, powerful, especially warm, sweet and much depth is at the same time, very balanced.
There is a sunny but rich quality to all of your violins I have heard that makes them fun to play in any musical style. My newest Mazzotti is richly blessed with that virtue.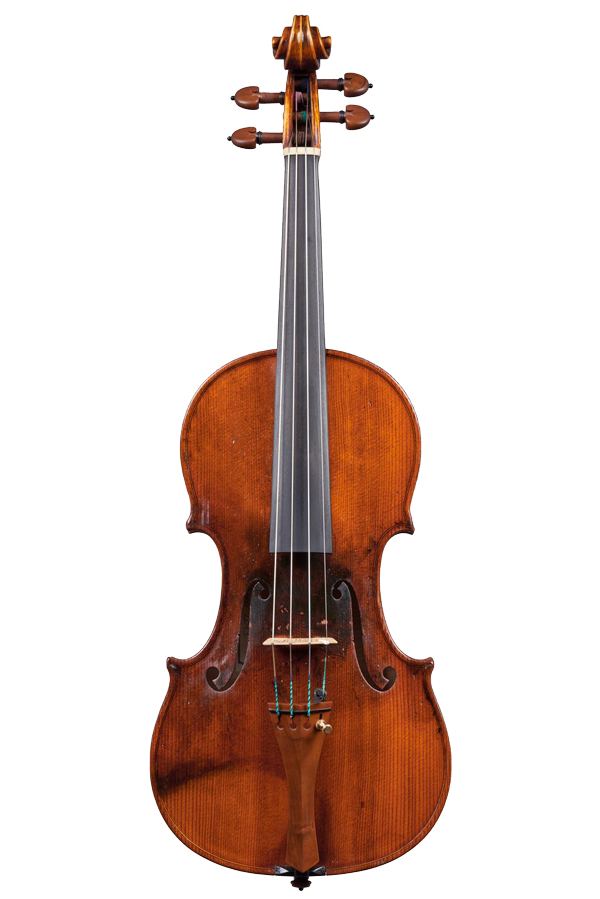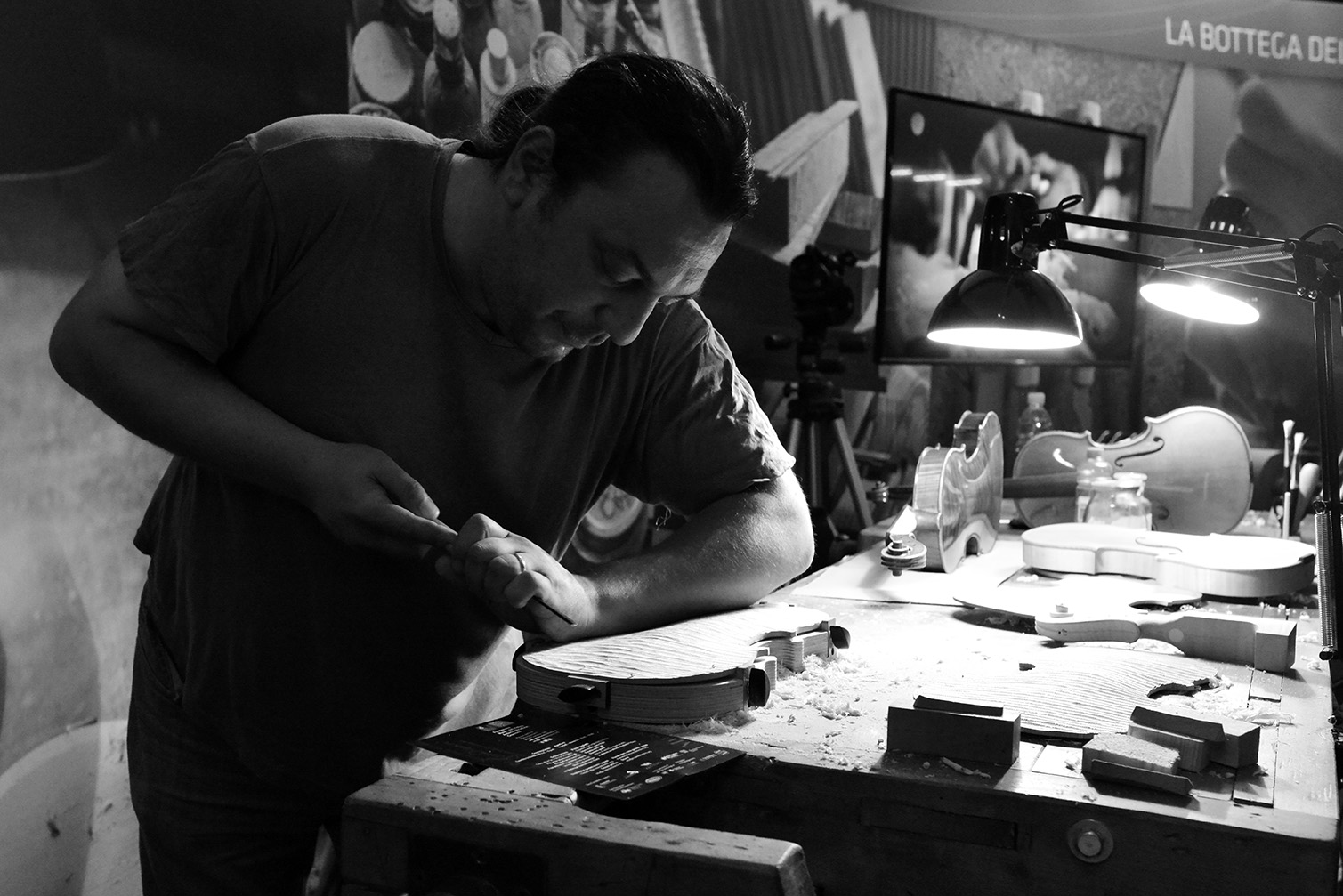 Seasoned top-quality materials

From Scratch with Only the BEst Materials
According to the traditional technique of the well-know Luthier's Art of Cremona (mod. Stradivari, Guarneri, Amati…).
Aside of classical models, he loves to do '900 his region Emilian masters as Poggi, Pollastri, Fiorini…etc.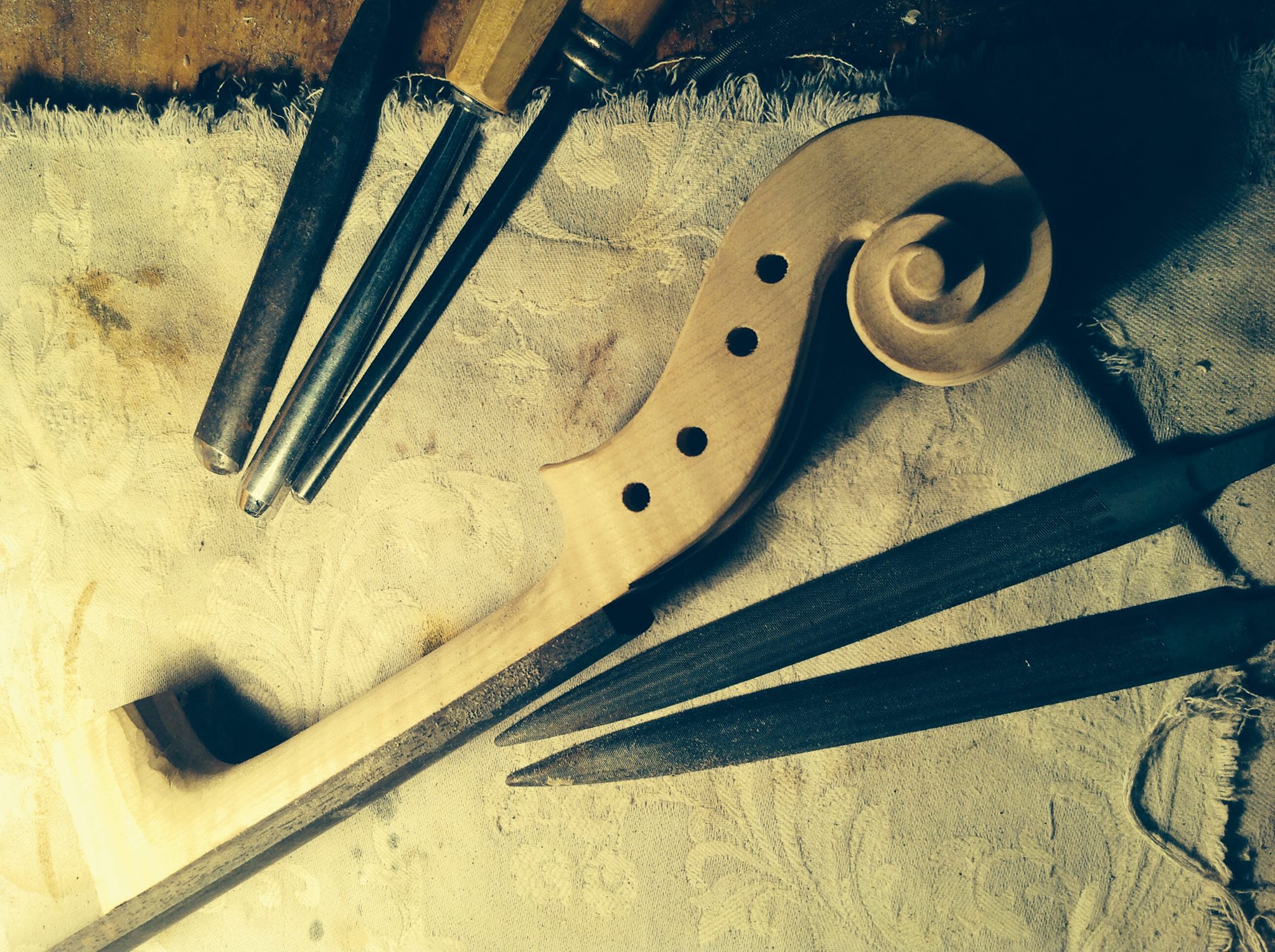 Project to make an instrument needs a lot of time. Feel free to ask your favourite model, sound amd colour, I do my best to satisfy your request with professional and top standard quality.